Mount Vesuvius Eruption of March 1944
During World War II, with the war raging in Italy, Mt. Vesuvius erupted during March of 1944. The volcano destroyed between 78 and 88 of the 340th Bombardment Group's aircraft at the Pompeii Airfield. On March 22, 1944 the airfield was abandoned.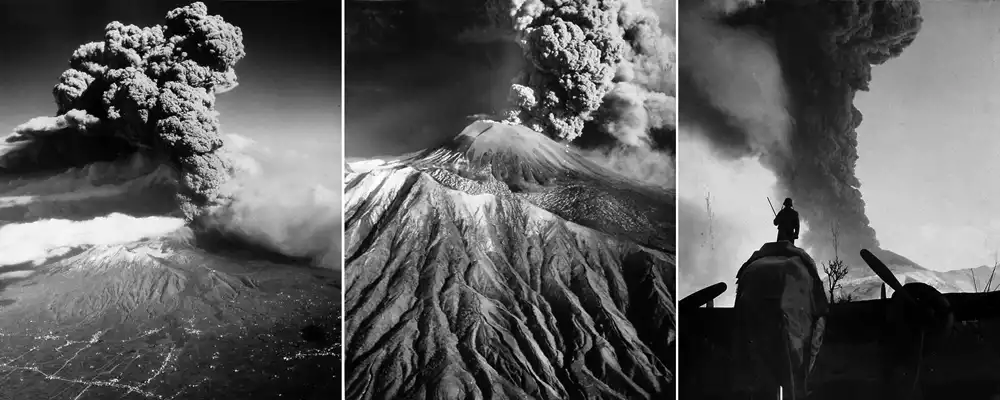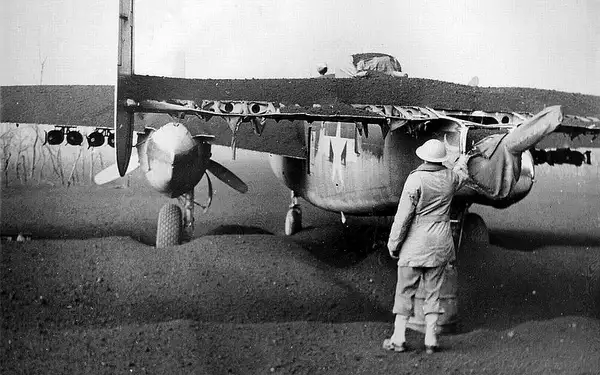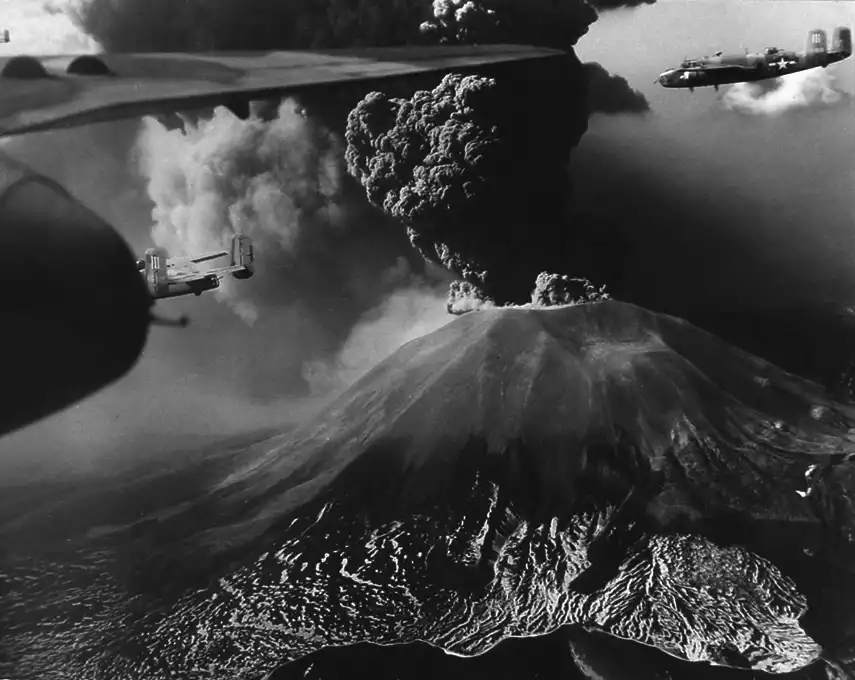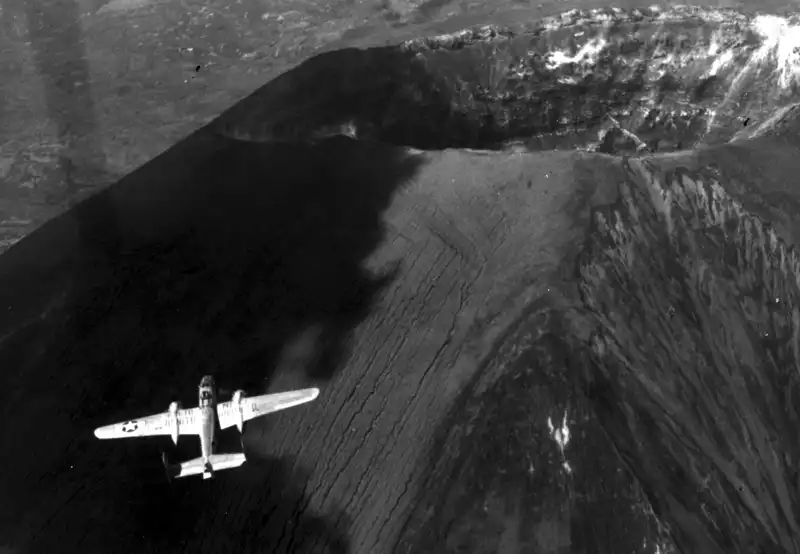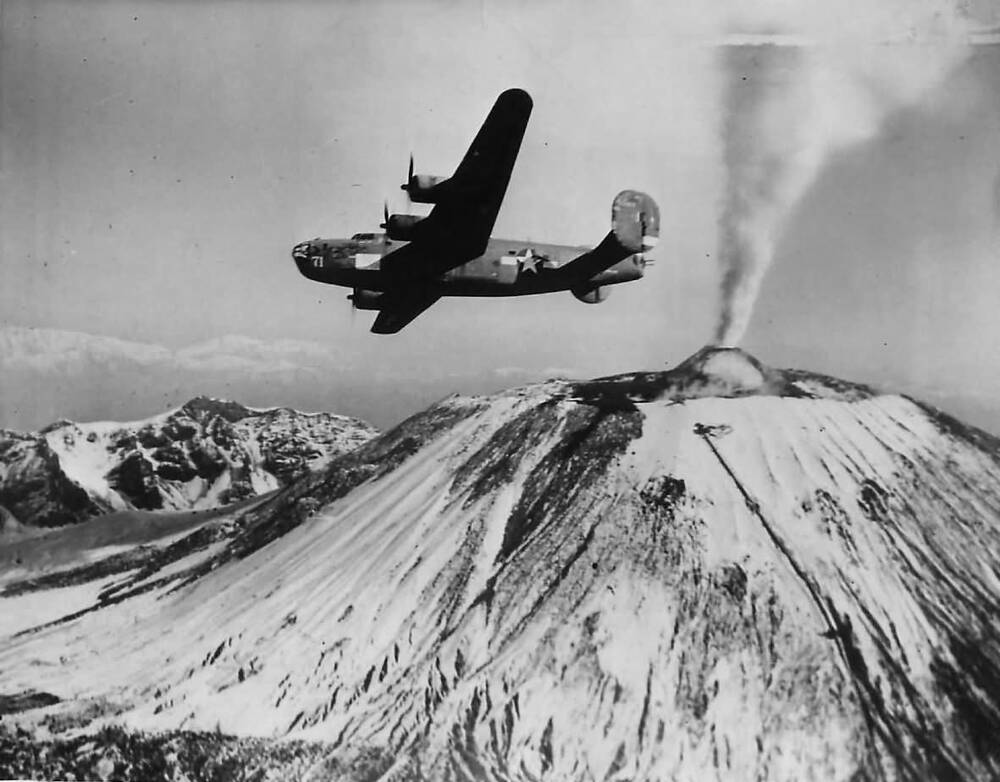 The above photo was takedn by John Sutay, former 57th Bomb Wing Historian, who passed away on May 31, 2002.